ABOUT Lakeside Services
Lakeside services are crucial for anyone who owns a waterfront property. Whether you have a private dock or a public access point, it's important to keep your lakeside area in top condition to ensure safety and functionality.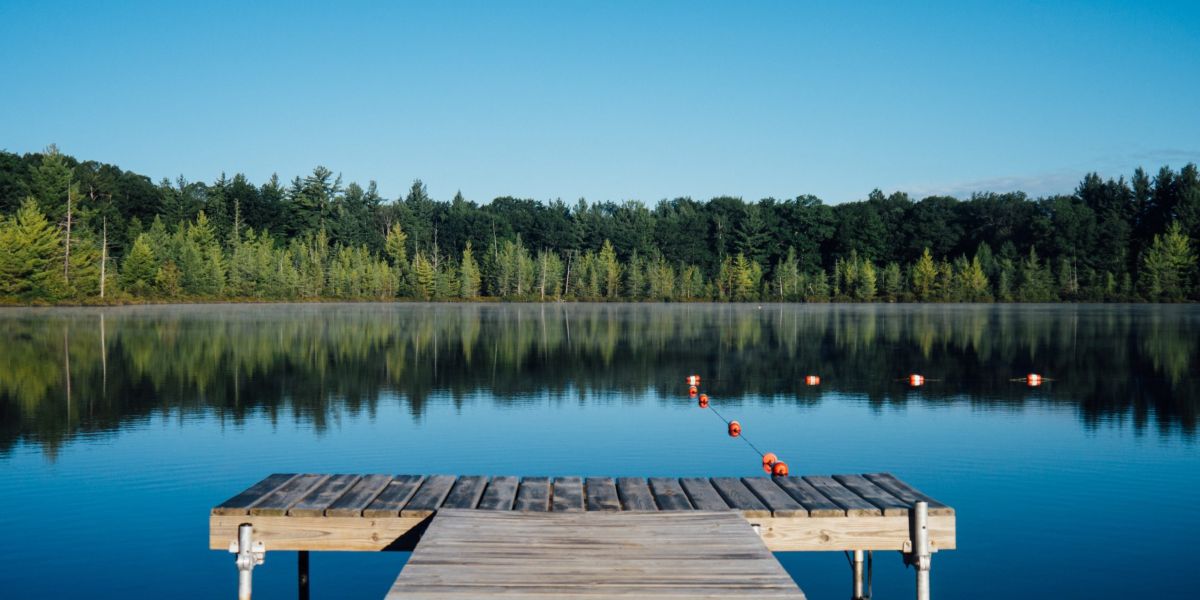 REPAIR AND MAINTENANCE
Dock repair and maintenance are essential for ensuring the safety and longevity of your dock. A well-maintained dock can provide a safe and stable platform for boating, fishing, and other water activities. Routine maintenance, such as cleaning and inspecting, can also help prevent costly repairs in the future. If you notice any signs of damage or wear and tear, it's important to contact a reputable dock repair contractor to address the issue promptly.
SEA WALL INTEGRITY
Sea wall installation and repair are also important for maintaining the integrity of your waterfront property. A sea wall helps prevent erosion and protects against storm surge and other damaging water events. Over time, sea walls may require repairs or replacement due to wear and tear, storm damage, or natural erosion. It's important to work with an experienced contractor to ensure that your sea wall is installed or repaired properly and with high-quality materials.